"Working with Kevin was deeply satisfying for me because of his spiritual insight, openness and ability to understand at a deeper level than many sufferers, and in his readiness to heal; few sufferers are ready. In this book The Mindbody Syndrome he captured the very essence of the healing message. It is the best TMS book thus far, in that, he provides practical applications such as practicing presence as well as advice on the internal changes necessary to make the shift back into wellness. This is an excellent overview of the healing process."
- Steve Ozanich, Author of the International Bestseller The Great Pain Deception & the Amazon #1 Bestseller Back Pain Permanent Healing
CLICK BOOK ICON TO GO TO AMAZON to PURCHASE The Mindbody Syndrome (TMS): a path to recovery & freedom
Building upon Dr. Sarno's pioneering TMS work,

The Mindbody Syndrome (TMS): a path to recovery & freedom

presents detailed and accessible methods and practices aimed at deepening understanding and insight in order to fully integrate TMS recovery. Based on years of comprehensive research and firsthand experience, TMS Coach Kevin Martillo Viner delves deeply into the psychological mind of the TMS sufferer, providing a framework and myriad of tools for the necessary mind training involved in TMS recovery. At the heart of The Mindbody Syndrome (TMS): a path to recovery & freedom is the realization that you are already healed because there is in fact nothing to actually heal. Kevin skillfully reminds us "that countless others have overcome TMS – they're human, you're human. They recovered and you can too."
What qualifies me to be a TMS coach?
​
First and foremost, I've recovered from a myriad of TMS manifestations using the TMS recovery approach (click here to read more)

I've done TMS therapy; I've consulted with TMS doctors

I've read and reread the entire body of work on TMS

I did a 4 hour consult with Steve Ozanich

I've been helping people understand TMS and TMS recovery since 2015.
​​Further, I approach my study of TMS as an academic scholar, because that is how I've been trained, only instead of being motivated by intellect and scholarly pursuits, I am driven by a desire to be of service and help those suffering.
I live in Brooklyn, NY with my cónyuge Gabrielle, our dos hijos (Hugo y Julián), y dos gatas (Merle y Dolly). I hold a PhD in Hispanic Linguistics and am a tenured Associate Professor of Spanish. Some things I enjoy include: spending time with family & friends, animals, music, movies, nature, meditation, linguistics, hot baths, weight training, and coffee.......but above all I love pursuing personal growth through spiritual exploration and experience.
The Graduate Center - CUNY, January 2013, Doctorate in Hispanic Linguistics (Ph.D.)

University of Washington, May 2003, BA in Spanish

Advanced Paralegal Certification, Edmonds Community College, 2006

Certified Social Services Interpreter in Spanish DSHS Certification Number: SC7356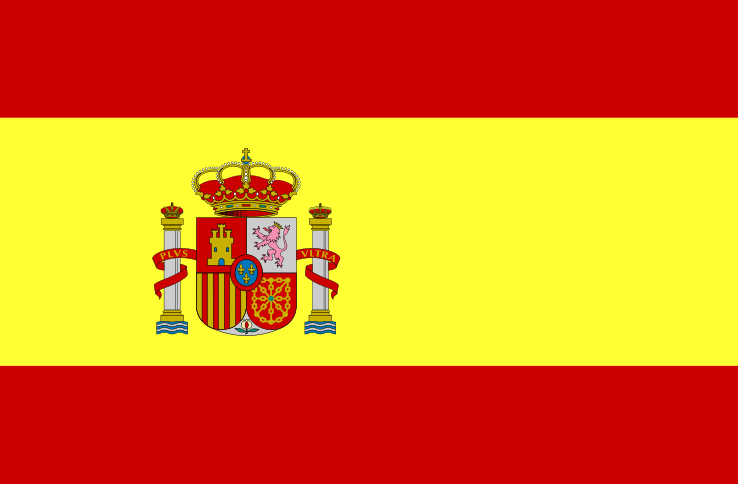 **Ofrezco consultas también en español**